Latest Magento tutorial Videos
Do you know nearly 90% of free gift receivers said they were "somewhat likely" to buy more frequently from an online store after g more ...
On Magento category-pages you can select how to view the available products: By price, name or relevance, and ascending or descend more ...
Hi Magento folks, it's been 2 weeks since the last tutorial free extension tutorial. I know this is a hot serie and you guys are w more ...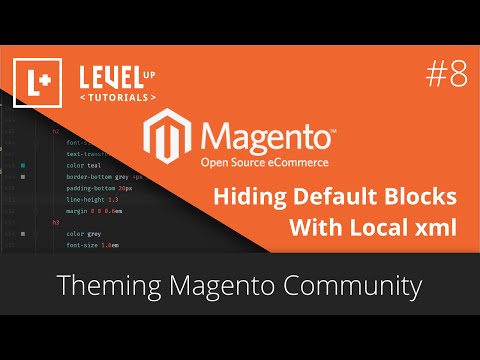 The 32nd tutorial for Magento Commerce Community Edition and the 8th on Theming Magento. This tutorial shows you how to use a loca more ...
Hosted by Magento Partner Netresearch, the Developers Paradise conference heads off to Palma de Mallorca, Spain, September more ...